Thorough Inspections that Meet ASHI Standards
Properly Inspected Home Inspection Services abides by the Standard of Practice (SOP) as stated by ASHI. This non-invasive inspection will leave your home exactly as you found it but will provide you with the information you need to start making important decisions about purchase, sale, or repair. During our inspection services, we perform a visual walkthrough of the following safely accessible areas:
Electrical
Plumbing
Roofing
HVAC
Exterior fixtures
Interior fixtures
Ventilation
Insulation
Structural components
Appliances
Pools
Outbuildings
Crawlspaces
And more…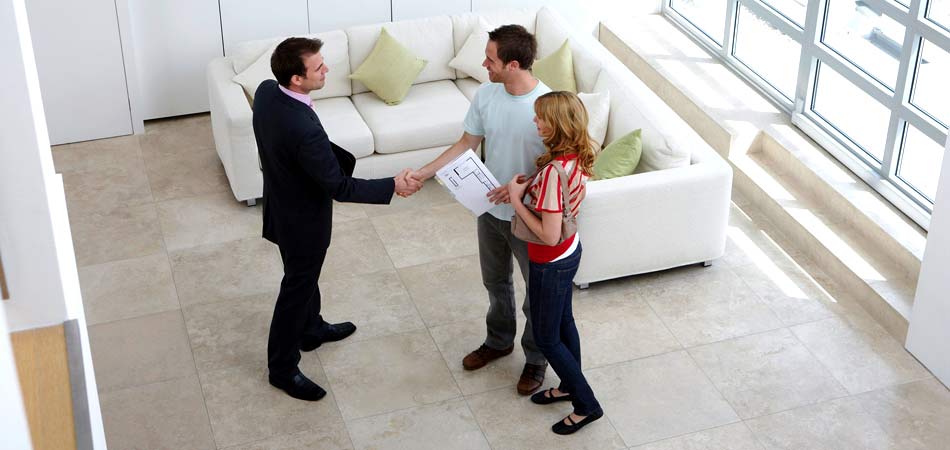 Buyers can't make wise decisions about home repair, purchase, and maintenance without first being given unbiased information about the property. During a Buyer's Inspection, we walk through the home to assess its condition and find the damages the buyers deserve to know about before closing.
In situations where a seller has agreed to make repairs requested by the buyer, it can be beneficial to have an outside party ensure that agreements are honored. We can return after our initial inspection, this time focusing on new repairs, and offer the buyer additional peace of mind that the home is ready for closing.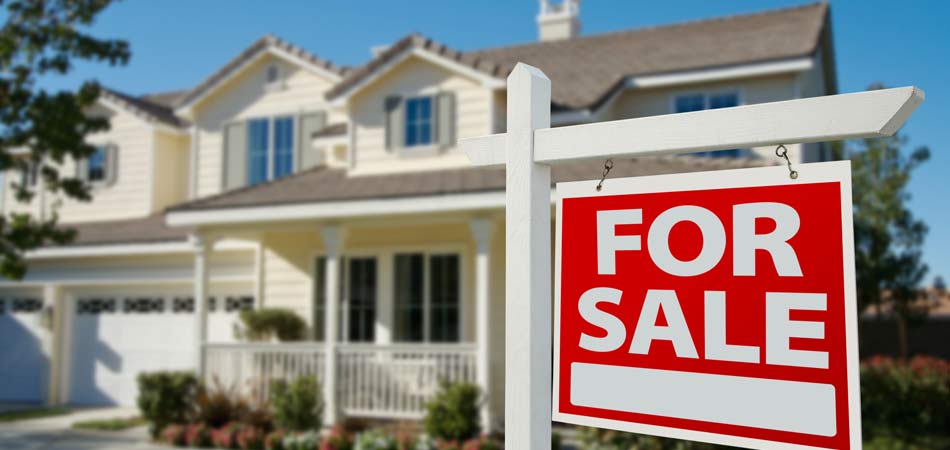 Sellers who schedule Pre-Listing Inspections of their own benefit from increased negotiating power and appearing more transparent and professional to potential buyers. We will find the issues in the home a seller may have overlooked, giving them time to either repair the issues or disclose them to buyers.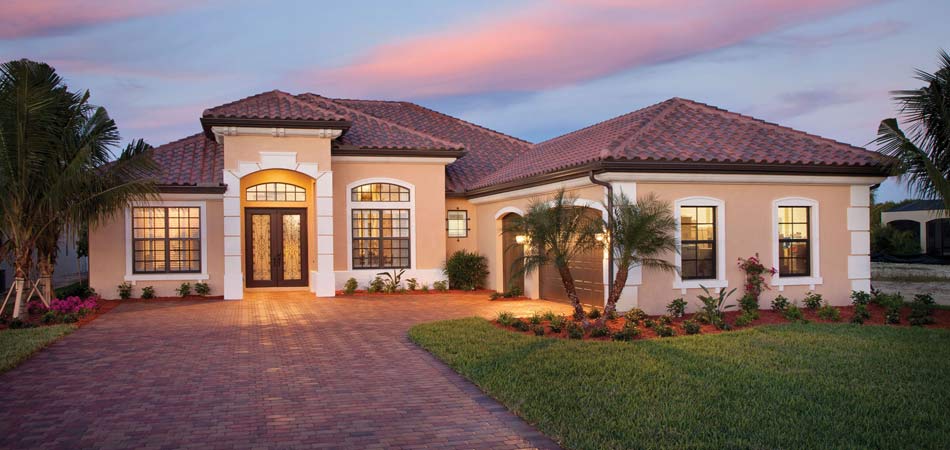 NEW CONSTRUCTION INSPECTION
To avoid unnoticed defects being found during the final walkthrough with the builder, a newly built home should undergo a New Construction Inspection. We will find any last-minute oversights so that the builder can make repairs ahead of time and prepare the home for move-in.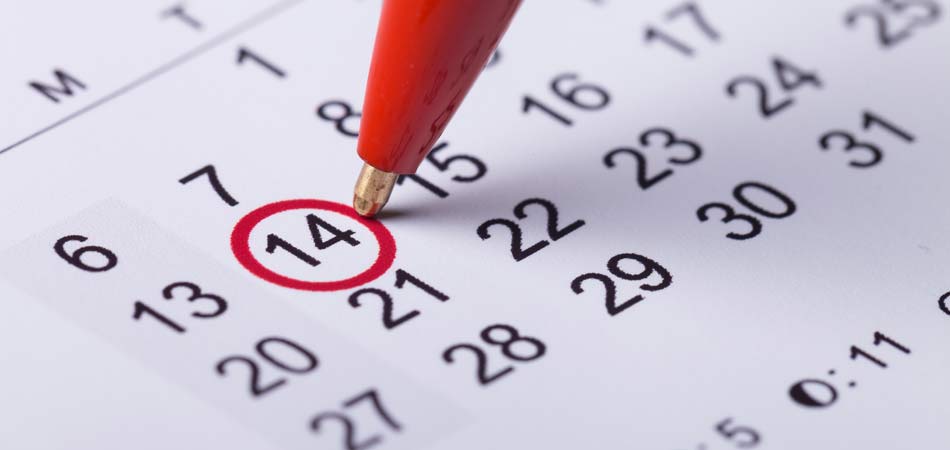 11TH MONTH WARRANTY INSPECTION
Newly built homes are often sold with a 12-month warranty from the builder, which covers constructional defects. Homeowners should have an 11th Month Warranty Inspection completed in the month before the warranty is over so that they can request repairs on time. We will find issues with the construction of a home that owners may not have even noticed until it was too late.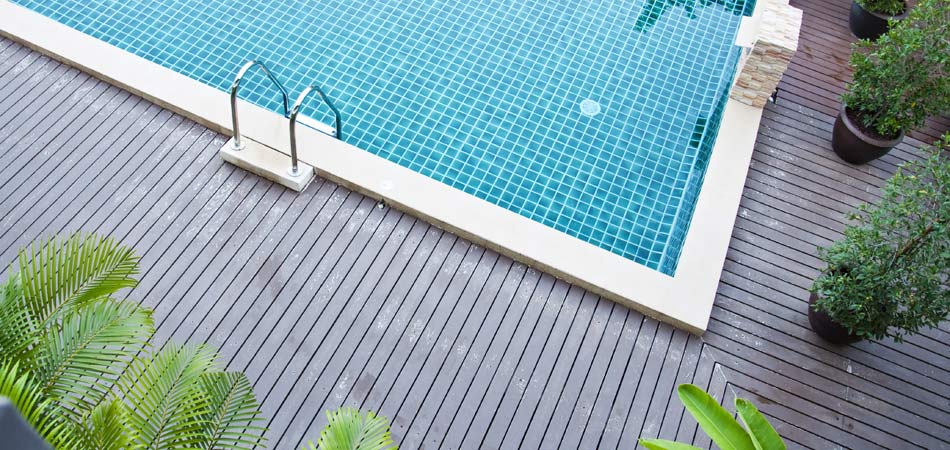 INGROUND POOL AND SPA INSPECTION
Pools and spas are an important part of the home that should be inspected for safety and condition. We will determine if any components are malfunctioning and if the system is prepared for the following season.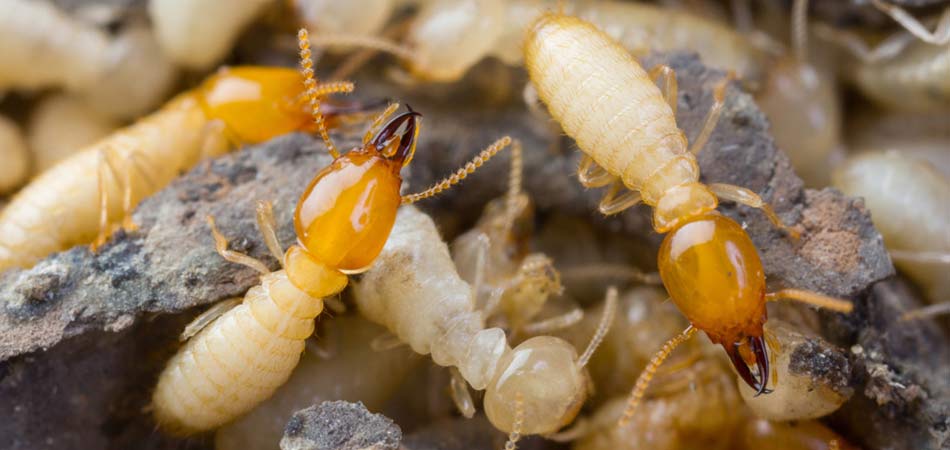 Termites can cause severe damage to a home's structure and wood components. If a client would like to schedule a Termite Inspection at the same time as their home inspection, we can schedule this for them with a professional third-party termite inspector.
Florida State Insurance Inspections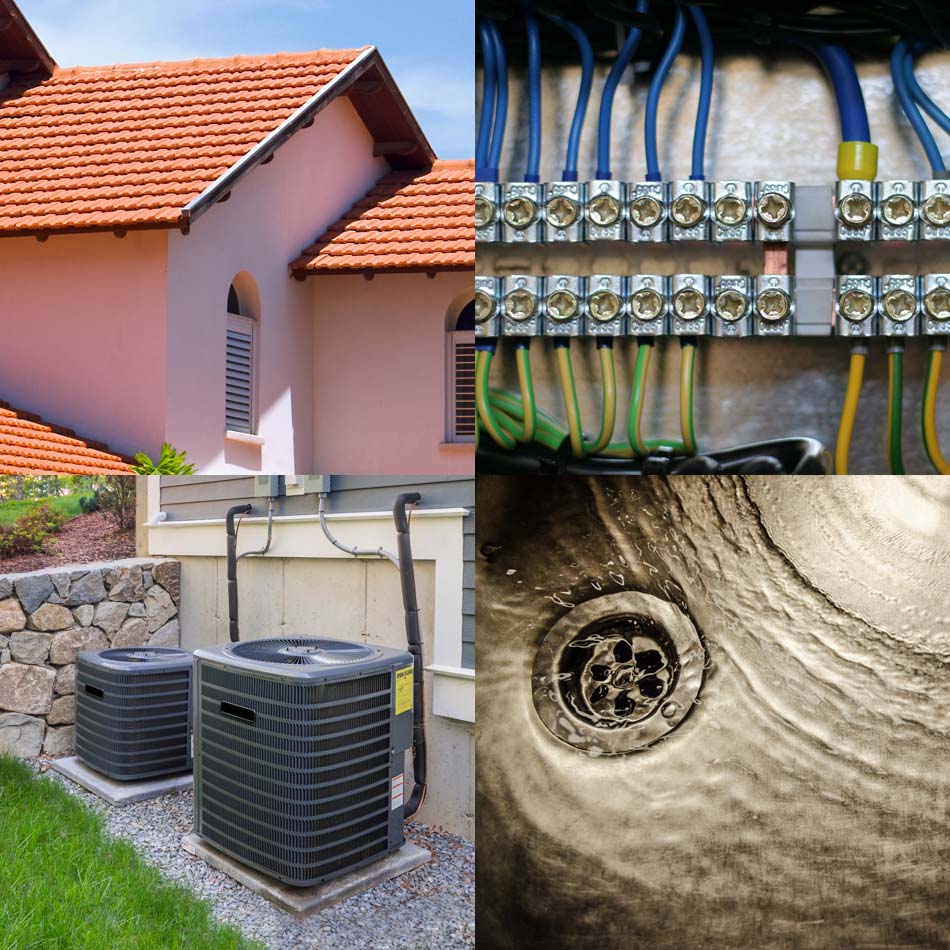 If the home is older than 25 years, old most insurance companies in Florida require a 4 point inspection. Your insurance company wants to know that the 4 main points of the home (Roof, Electrical, Plumbing and HVAC) are in good and in safe working order.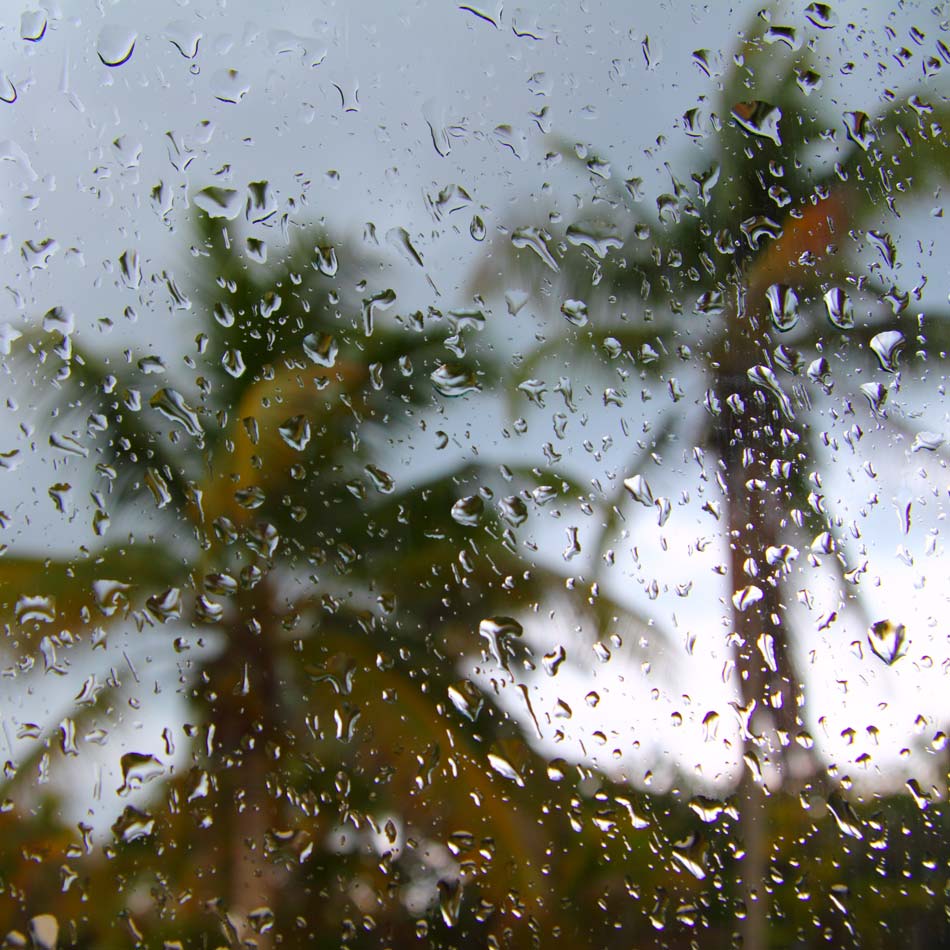 WIND MITIGATION INSPECTION
Your insurance company wants to know the age, shape and type of roof, how well the roof is connected to the walls, (either by toe nails (16 penny nails) or hurricane clips or straps), how well the sheathing is secured to the trusses, what type of nails were used, and if the openings of the house (windows, doors and garage door/s) have hurricane impact resistance ratings. A wind mitigation inspection can help lower your home owner's insurance policy premiums.
Our State-of-the-Art Equipment
The Thermal Imaging Camera is a tool that allows our inspector to see areas of low or excessive heat behind home surfaces not visible to the naked eye. Picking up on infrared energy, this camera can show hidden water damage, leaks around doors and windows, and improperly insulated areas of the home.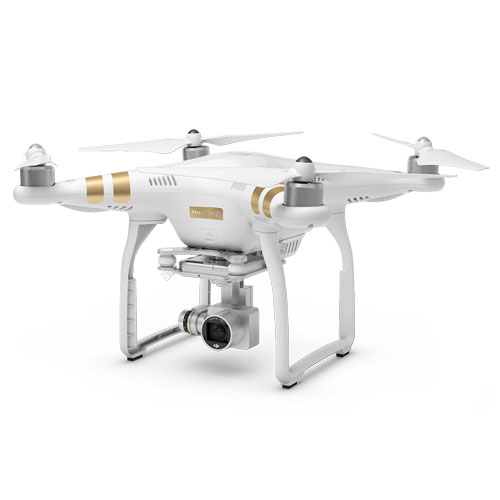 Depending on the height, pitch, and construction material, we may decide that a roof is unsafe to walk on foot. This doesn't mean that we won't inspect it! With the use of an Aerial Drone, we can collect high-resolution images from above the home to inspect the roof's condition and determine if damages exist.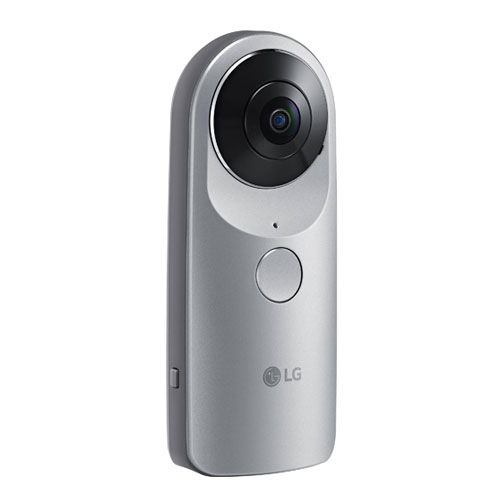 Wouldn't it be great to revisit the home anytime you want when trying to remember its minor details and layout? The 360° Camera makes that possible by creating images that allow you to virtually tour the property long after you've left.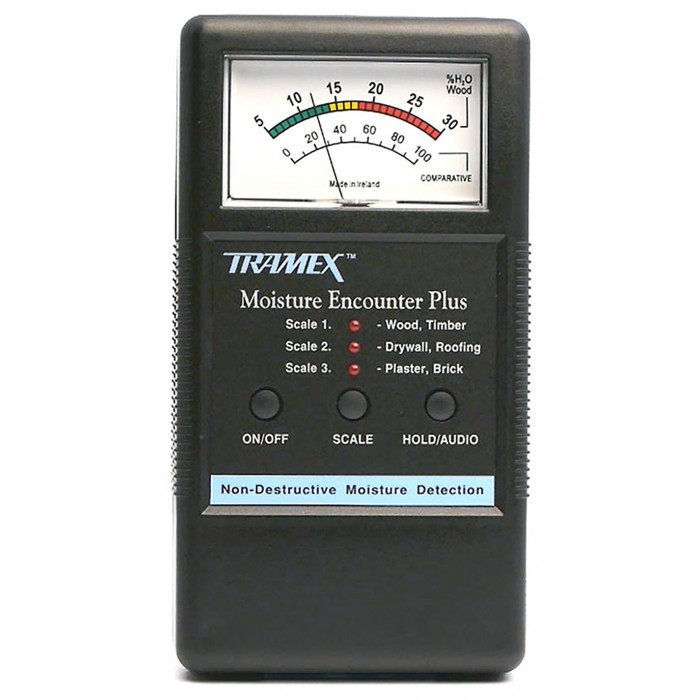 We use a Moisture Meter during our inspections to measure the amount of moisture in different areas of the home. This information points us in the direction of leaks and water damage that may have otherwise been difficult to find.