State-Licensed and ASHI-Certified Home Inspector
Properly Inspected Home Inspection Services is owned by licensed and certified home inspector, Matthew Friesz (FL License # HI8102). Matthew has been inspecting homes for 8 years and has completed over 4,000 thorough inspections in that time. He leads the Properly Inspected team with integrity and does not take his job or his responsibility to the client lightly. During his off hours, Matthew spends time with his family, boats, fishes, golfs, and travels.
There's Nothing Matthew Loves More Than Helping People
A career as a home inspector was a perfect fit for Matthew, who naturally enjoys troubleshooting, investigative work, and paying attention to even the smallest details. More than the work itself, however, Matthew loves that his job gives him the ability to truly help people through an often overwhelming and important decision in their lives. A home is a major investment, and a professional and honest home inspection can make all the difference in the world to home buyers who want to save money and move into their dream home safely and comfortably.
Florida State Licensed Home Inspector HI8102
Board of Directors Member for the Suncoast ASHI Chapter
ASHI Certified Inspector (ACI)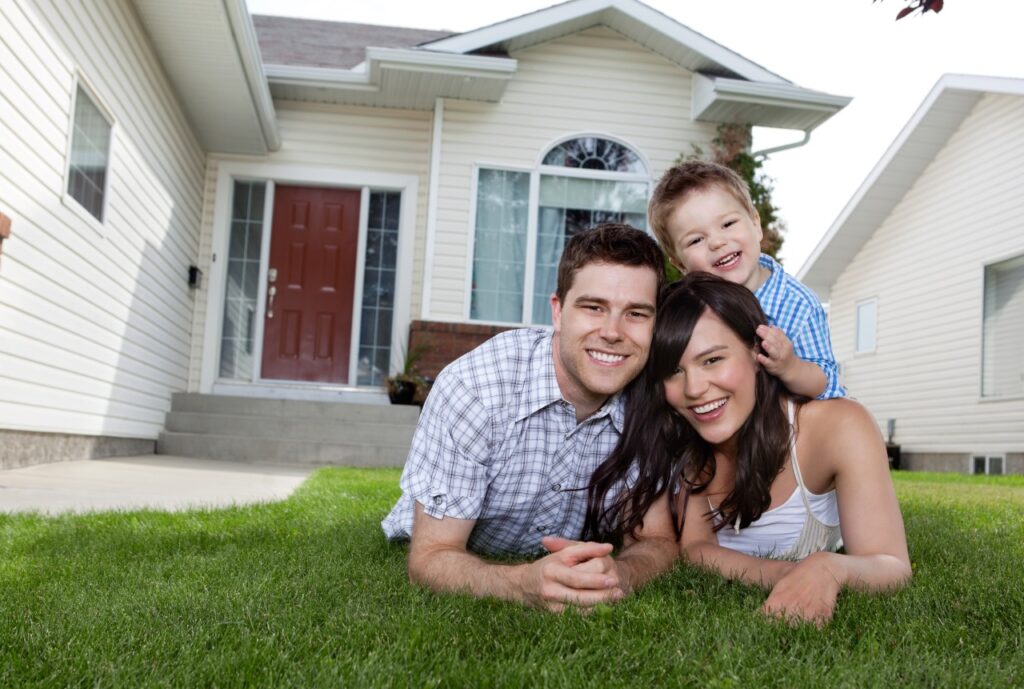 Over 30 Years of Construction Industry Experience
Before becoming a home inspector, Matthew worked for over 30 years on and off in the construction industry, eventually switching careers to give his body a break from the rough nature of construction work. He has worked digging foundations, installing roofs, and doing everything else in between. With such a comprehensive knowledge of each individual home component under his belt, Matthew is able to explain each item in the home to his clients in ways that make sense. He can quickly identify problems and what needs to be done to repair them, leaving his clients feeling confident in their decision to buy and their ability to maintain the home for years to come.